About us
America's premier Mini Tour Company, founded in 1999 Amadeo Travel Solutions created touring with a new and unique perspective. Winner of the "Export Achievement Award" awarded to companies who excel globally,by the United States Department of Commerce. We offer mini tours for travelers who want to see the famous and interesting sights in the USA without the commitment of a lengthy bus tour. Enjoy visiting one or two different destinations without having to pack your bag or check out of your hotel. We offer you Day trips or multi day trips never longer than 8 days with guaranteed departures year round. Our tours are guided by live guides in English, Italian, Spanish, Portuguese, French, German, Japanese, Hebrew and Chinese.
Our tours depart from New York, Miami, Los Angeles, San Francisco and Las Vegas on a daily or weekly basis.
Services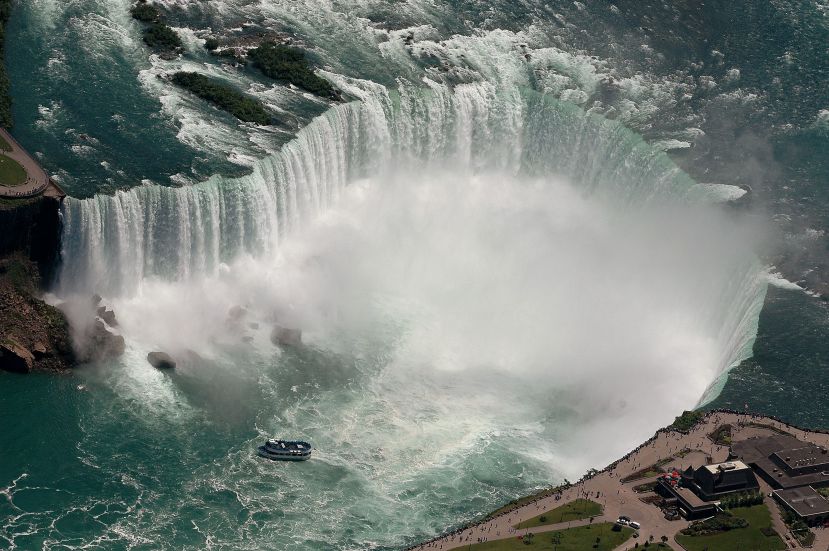 Successful touring- The Guide, the bus and the hotels
Our guides are all handpicked by our experienced and knowledgeable team, we train and certify them to meet our exacting standards and in most cases they will be native speakers of the languages in which they guide. Our guides work on a daily basis and are dedicated to making your trip a success.
We operate our own buses with drivers that are experienced and supervised with extensive knowledge of the roads and the easiest and safest way to get to your destination.
All our hotels are handpicked and inspected to make sure they meet the standards that match our tours. We verify the services in the hotel and the location to make sure you can enjoy your stay.
All of our services are included in your tour, there are no hidden expenses or fees, we offer a comprehensive range of services on our tours which are stated on each tour page.
Hundreds of thousands of passengers have experienced one of over 2,000 departures that we guarantee every year and many return to experience new destinations annually.
Professional Organizations
We are recognized members of the US Travel Association USTA, International Inbound Travel Association (IITA).
New York Convention and Visitors Bureau, NYC and CO and BBB – Better Business Bureau of New Jersey.
This is your guarantee of professionalism, dedication and service.